Ever since the 1980s, people in general, have been trying to find ways to enjoy their favourite meals, without facing the consequences of gaining weight or succumbing to diseases such as diabetes, coronary artery disease and so on. Countries with a large and active food culture, usually have many cases of health related problems. As Malaysians, we LOVE to eat, but let's face the music, most of our food are not actually beneficial for our health, but boy, they are REALLY DELICIOUS.
Therefore, the food culture acts as a double edged sword. It becomes imperative that we, as individuals, should be responsible for our own health by taking care of ourselves. If you are not willing to sacrifice your favourite dishes, why not try out; intermittent fasting diet?
What is that you ask?
Intermittent fasting or I.F, is an consumption style where you eat within a specific time period, and fast for the rest of the day. Sounds like a Ramadhan thing, right? Well not quite. Although you will be fasting, you can still drink (I can feel the relief sighs from so many), and on top of that, part of the fasting window includes your sleeping hours. However, while fasting, you can only drink plain water, black coffee or tea. Let me break it down for you guys.
In I.F, there are two windows. A window for eating and a window for fasting. During the fasting window, you can only consume non sugary and non nutritional beverages. Hence why you can only consume plain water, black coffee, black tea or green tea as those drinks contain no sugar. However, coffee and tea do help with your metabolism rate, that helps you burn fat.
For beginners, you should start with the 16 hour window of eating and the 8 window of fasting. However, while you are in the eating period, YOU SHOULD NEVER BREAK YOUR FAST WITH A HEAVY MEAL.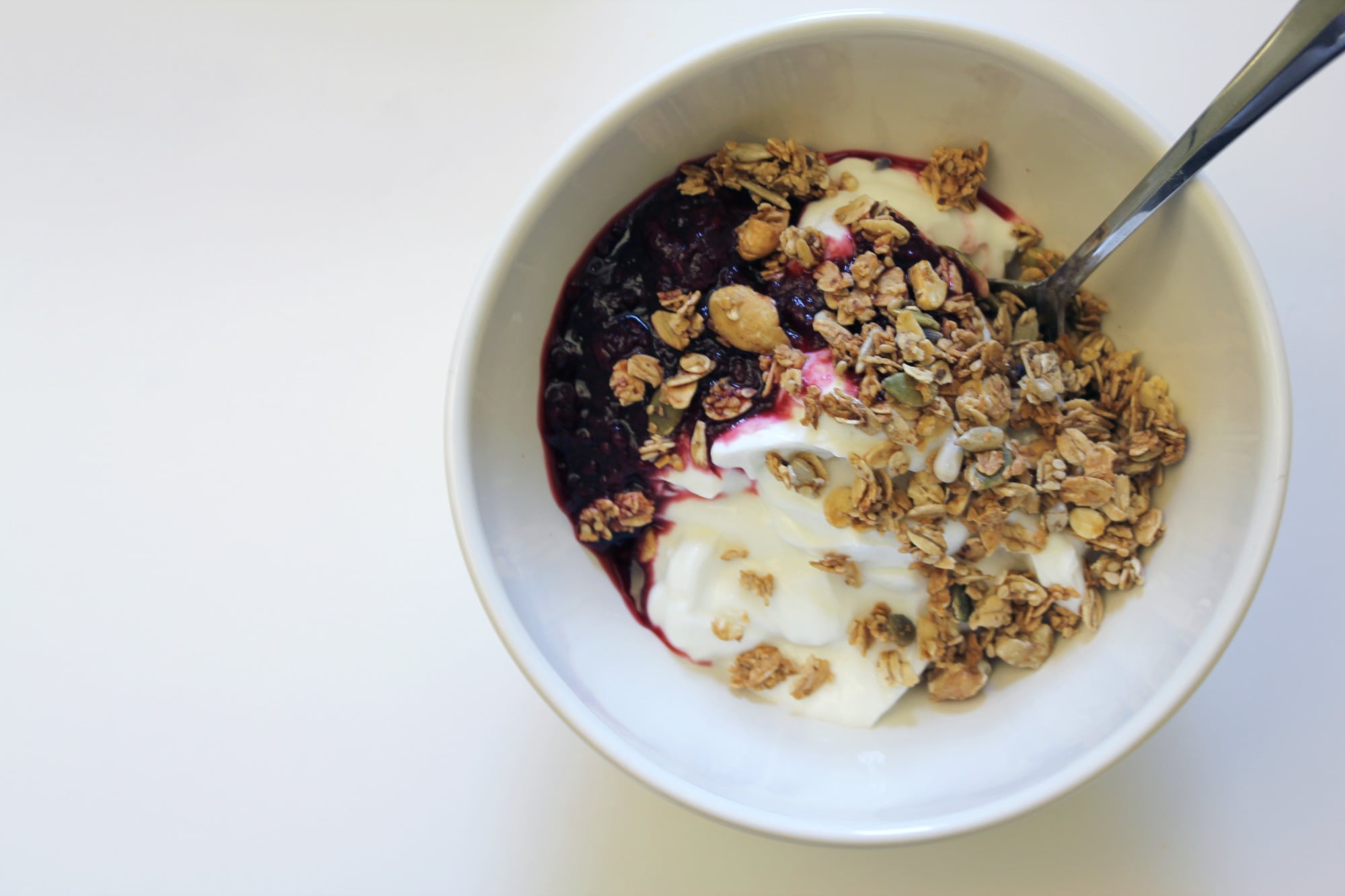 Having a big meal to break the fast will shock your stomach and cause indigestion. Try nuts, oats, yogurt, fruit or green salads and other small meals with low or no processed sugars. Have a bigger meal that consist of high protein such as grilled, braised or steamed chicken or fish in the middle of the eating window.
Also, when in the eating window, you SHOULD NOT consume food consistently.
Keep trying this sequence for a couple of weeks until you and your body get use to the system. Afterwards, you can move to the next stage which is keeping a 12-12 window period. This means that you have a 12 hour eating period and a 12 hour fasting window.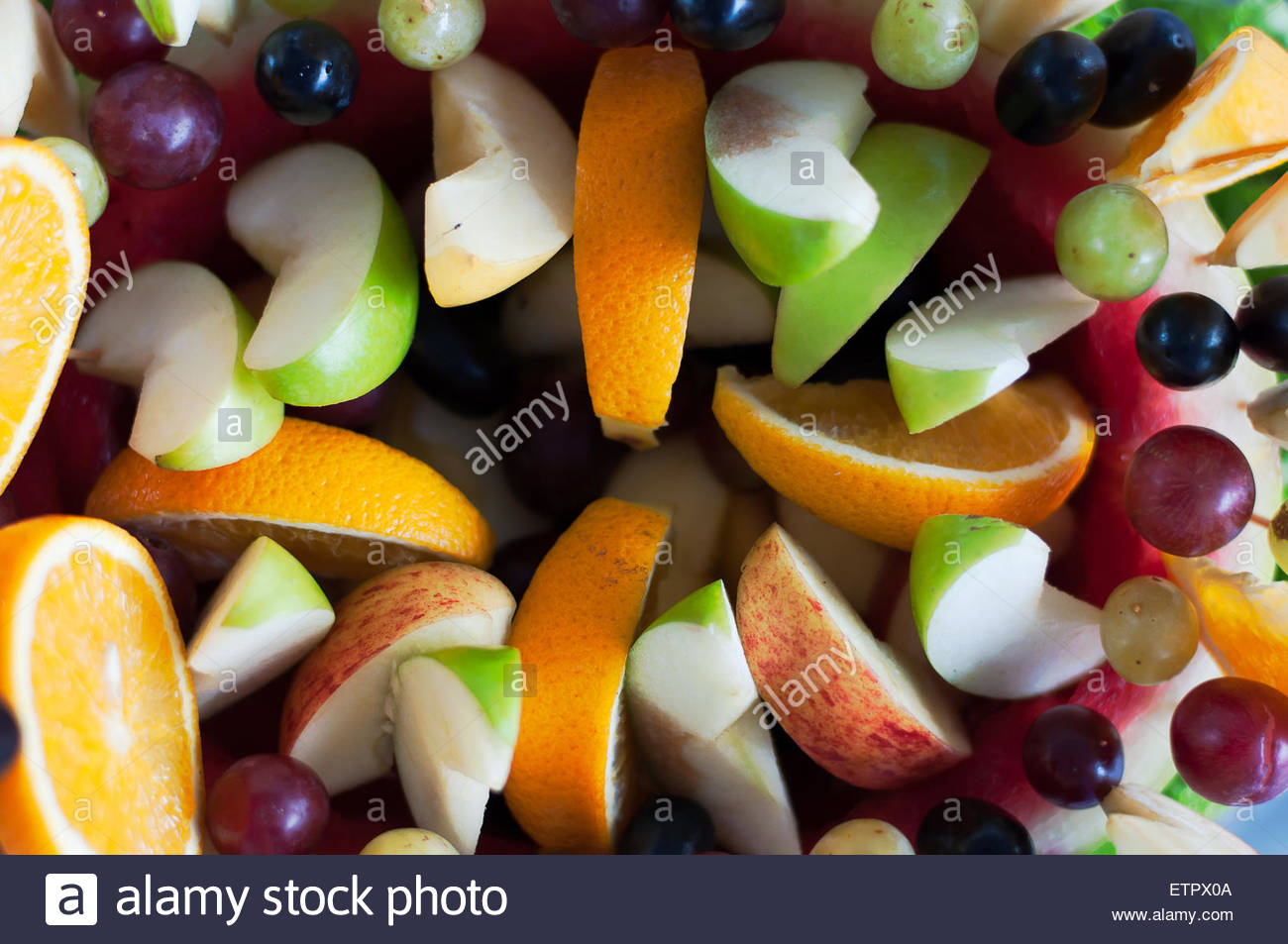 This system is great for people with a 9-to-6 office hour lifestyle. For example, if you usually eat at 8am, you can start your breakfast with overnight oats or Greek yogurt with nuts and fruits, and then for lunch, have whatever you want as you will need the energy for the rest of the day. In addition to that, you can have light dinner with colleagues or friends, before your eating window ends.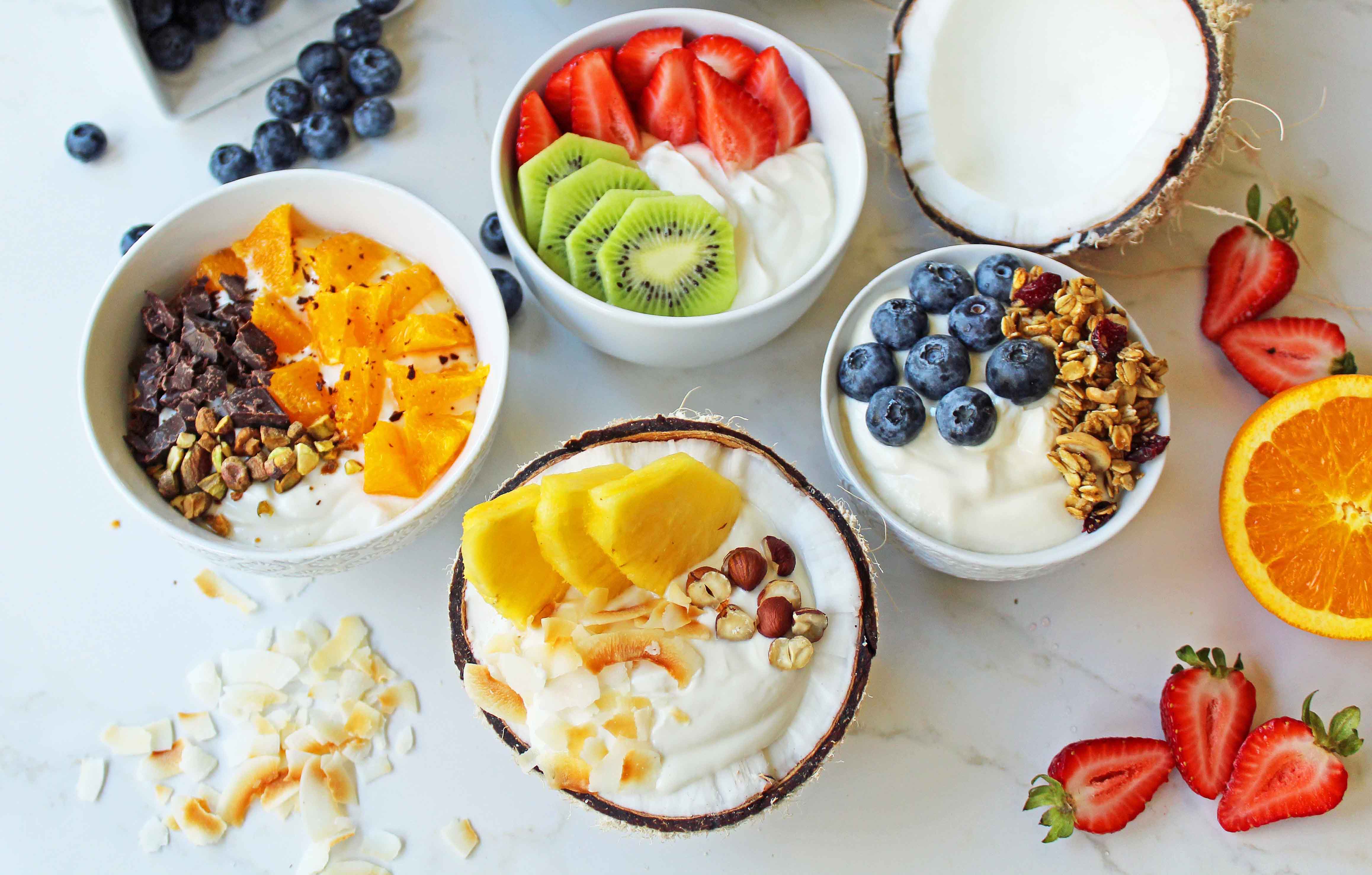 The last stage of intermittent fasting is the toughest one, which is the 16 hour fasting period and 8 hour eating period. This is a hard one to maintain but, the results are really impressive. But I would not recommend a beginner to try this from the get go as your body will go into shock from the drastic change of eating style.
If you want to maintain a healthy lifestyle while enjoying our abundance of Malaysian or Western cuisine, this diet does work.
There you go guys. This diet is ideal for you if you're not willing to sacrifice your favourite meals. If you guys wanna try it out, please share with me the results and let me know how are you coping with it. Also, if you have a diet that you would recommend, give me a shout out as I would love to know and share your style of dieting. Leave your thoughts in the comment section, aight.