Just like the previous year, 2019 food trend is moving towards healthy eating and diets, consisting of fresh and organic foods. So here's our take on the diets that would trending this year.
KETO DIET
One of the more famous diets. Many nutritionist and dietary experts have stood in disagreement about the effects as well the method of practice of the ketogenic diet.
The fundamentals of this diet is that those who practice it, consumes more proteins, high fats and low carb foods.
INTERMITTENT FASTING
Rather than a diet, it is more of a lifestyle. The diet basically is about maintaining an eating window and a fasting window. Part of the fasting window includes the hours of sleeping.
There are 3 ways to implement this. An 8 hour fasting window and a 16 hour eating window, a 12 hour eating window and a 12 fasting window, and a 16 hour fasting window and an 8 hour eating window.
MICROBIOME DIET (GUT HEALTH)
A diet that focuses on gut health by consuming the right foods and avoid certain ones, to clean and maintain the gut which leads to faster metabolism and weight loss.
In addition to those, by maintaining a healthy gut, it will lead to an increase of energy, positive moods, improve digestion and improve brain function.
MEDITERRANEAN DIET
The Mediterranean diet is top diet, ranked by the World and U.S News. This diet is high in fresh fruits and vegetables, while maintaining a low red meat and sugar intake.
It has better balance in terms of the ration for the types of food as well as the intakes for each food. Therefore, one does not need to give up on their favourite foods.
CBD DIET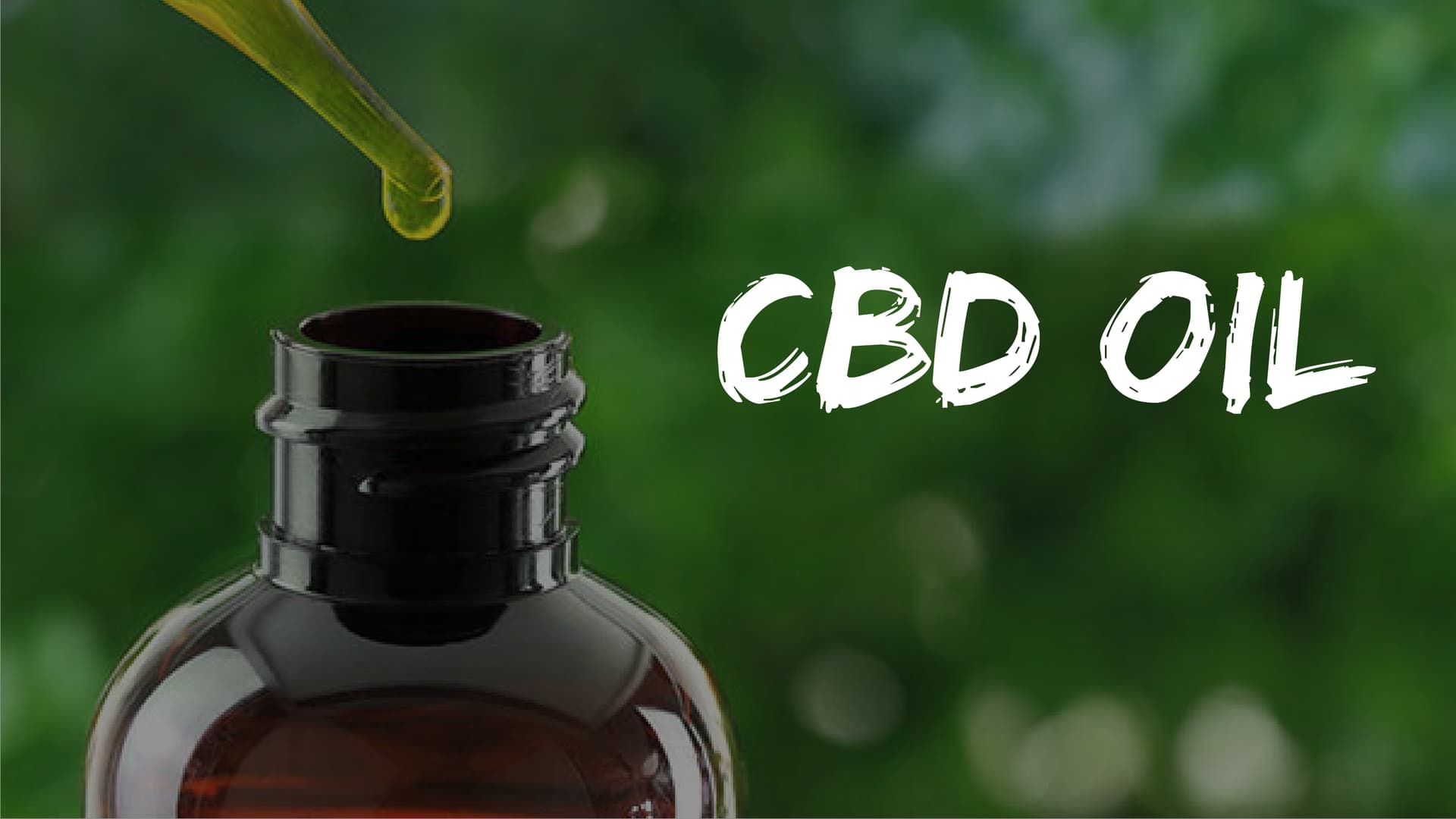 CBD is short for Cannabidiol, which is a compound of the Cannabis Sativa plant. Probably the weirdest diet out there as it is uses the oil extracted from cannabis.
However, CBD is not psychoactive, hence, it does not cause one to experience any intoxication from the oil or any food that has been mixed with it.
Benefits of this diet are lower anxiety levels, pain relief, lower inflammation levels, healthy blood sugar and insulin levels just to name a few.
So there you have it. These are the diets we believe will continue be trending in 2019. If there are other diets that we missed out, or if you are practicing one of the diets mentioned and would like to share your experience, just your thoughts in comment section below.